Delivery & Returns
Express delivery in main cities. 
Delivery Information
Delivered by Wednesday 16 Oct
Return Policy
14 days free return and up to 30 days for defective products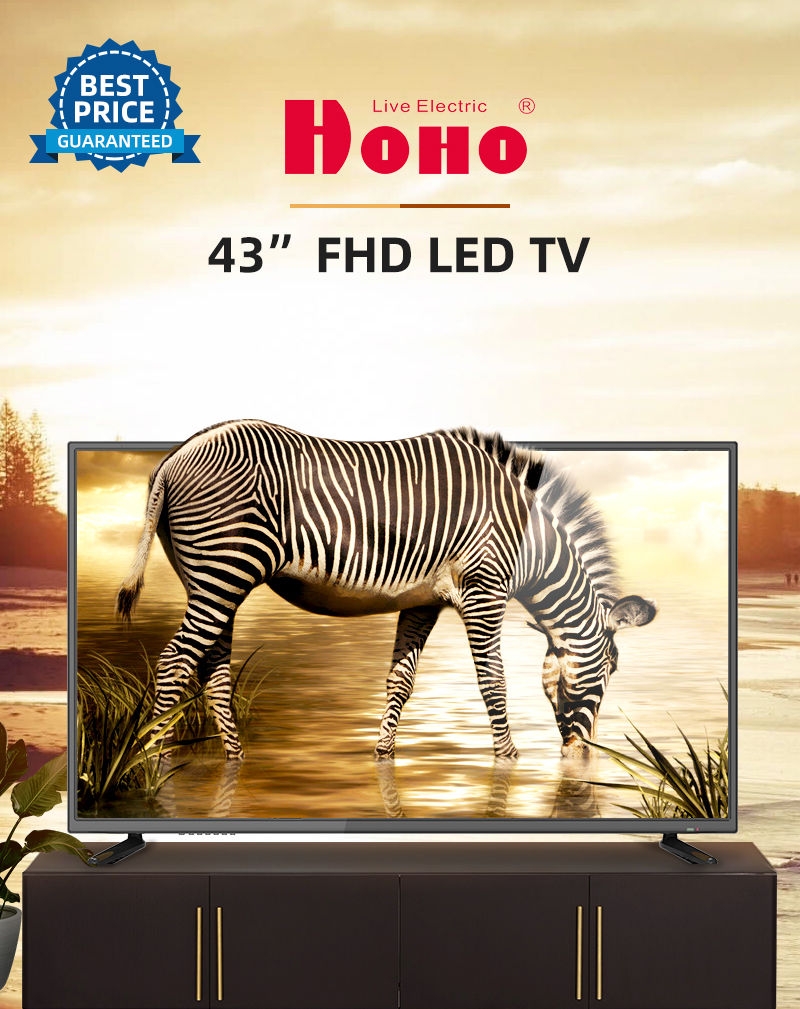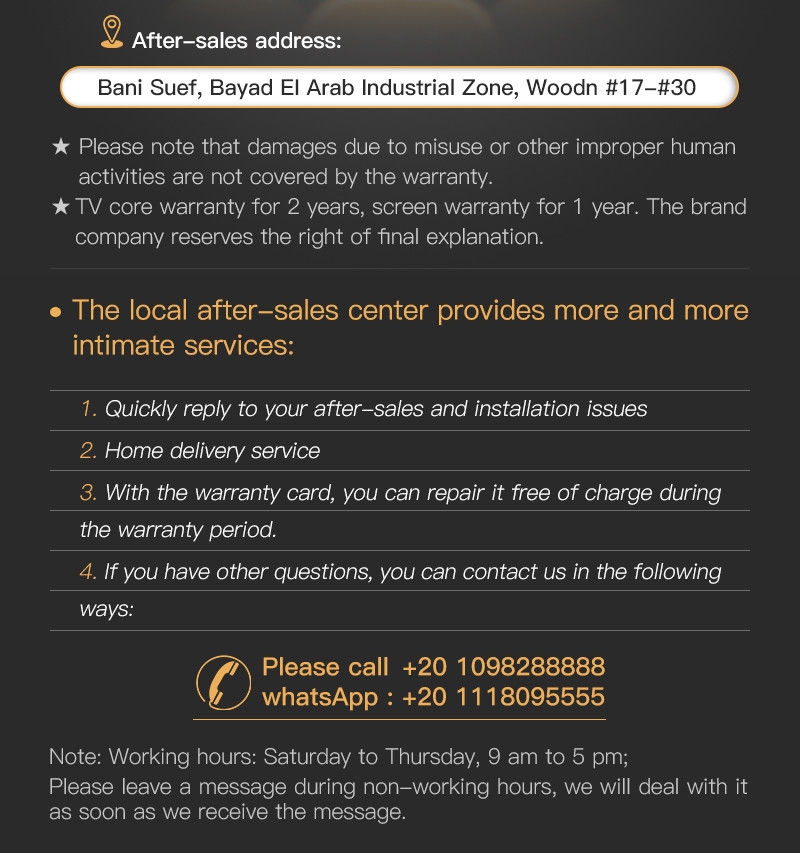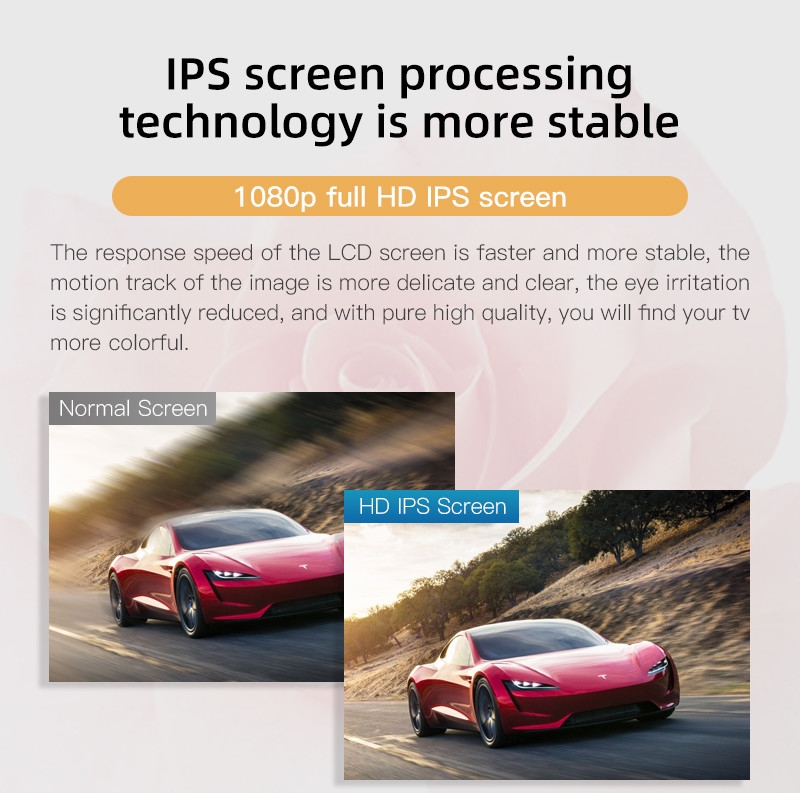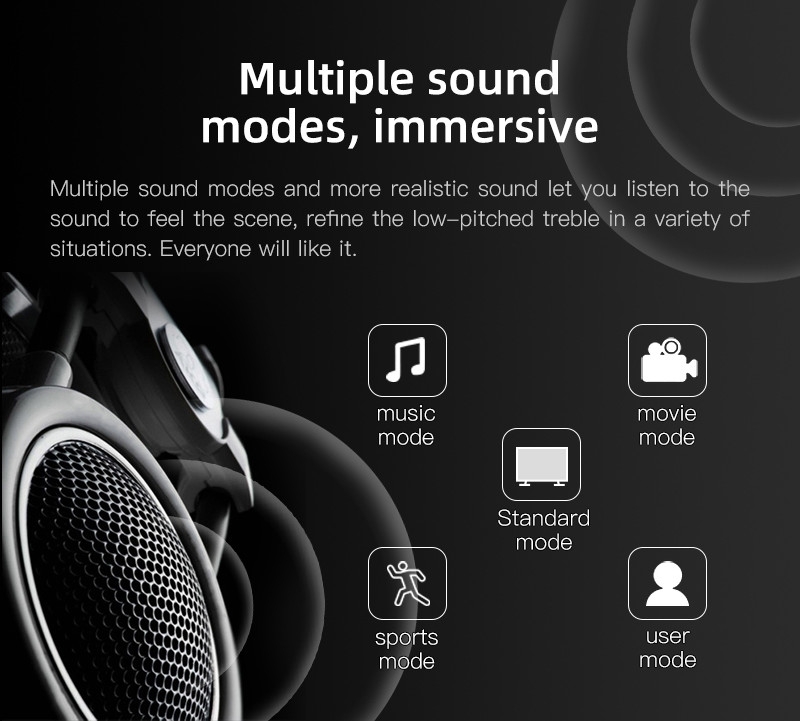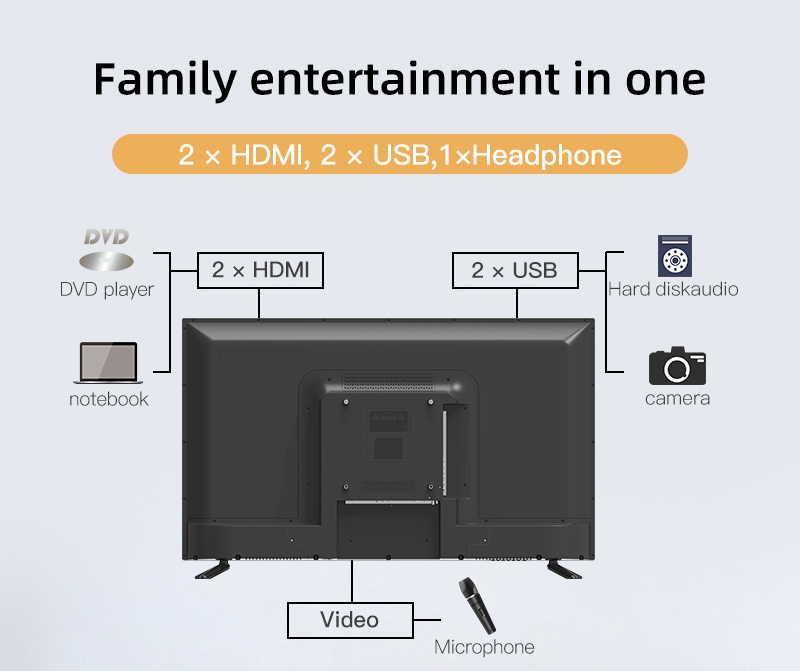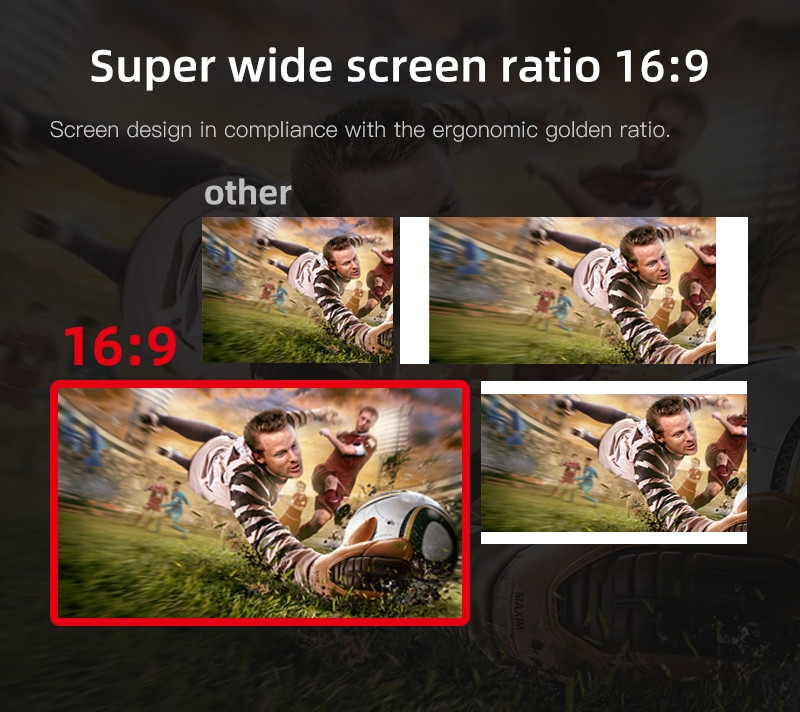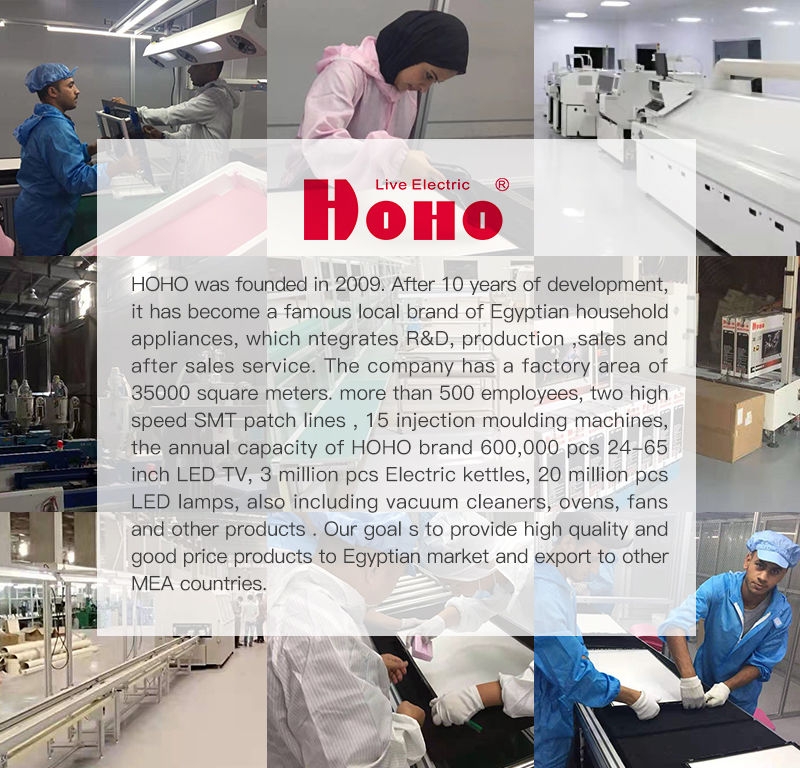 HOHO  43" Full HD LED TV
2-year warranty      1080P Full HD LED        IPS panel
2 × HDMI                2 × USB              BOE panel
Excellent quality, we dare to guarantee a two-year warranty! Please note that damages due to misuse or other improper human activities are not covered by the warranty. TV core warranty for 2 years, screen warranty for 1 year. The brand company reserves the right of final explanation.After-sales address: Bani Suef, Bayad EI Arab Industrial Zone, Woodn #17-#30
· The local after-sales center provides more and more intimate services:1. Quickly reply to your after-sales and installation issues2. Home delivery service3. With the warranty card, you can repair it free of charge during the warranty period.4. If you have other questions, you can contact us in the following ways:(1) Please call + 20 1098288888(2) whatsApp: +20 1118095555Note: Working hours: Saturday to Thursday, 9 am to 5 pm;Please leave a message during non-working hours, we will deal with it as soon as we receive the message.
Full HD - more vivid images
1920*1080P Full HD resolutionGive you an immersive viewing experience, the higher the resolution, the clearer the image details.Your favorite TV shows and movies will get the most realistic display.
Full HD images vividly enrich the details.HOHO TV monitors are full of millions of pixels - small color dots together form an image on our TV screen. Now you can even see the smallest details in each scene.
IPS screen processing technology is more stable
1080p full HD IPS screenThe response speed of the LCD screen is faster and more stable, the motion track of the image is more delicate and clear, the eye irritation is significantly reduced, and with pure high quality, you will find your tv more colorful.Enjoy a variety of finely adjusted colors to create a vivid picture,which lets you see the shades of colors and shows more detail than HDTVs.
Multiple sound modes, immersive
Multiple sound modes and more realistic sound let you listen to the sound to feel the scene, refine the low-pitched treble in a variety of situations. Everyone will like it.
Cost less than 1kWh for 13 hours!HOHO's superior power design makes each TV more energy efficient.
Family entertainment in one
2 × HDMI, 2 × USB,1×Headphone,Multiple inputs and outputs, much more convenient.It can  connect to other multimedia devices. Mainstream ports are all available and the entertainment needs are all met.- Watch movies, videos, play music or view photos via USB & HDMI.
Backlight LED screen working life  up to 100,000 hours 12 hours a day, the screen can be used for up to 23 years! Super  high cost-effective.Longer life and more power saving.
Consistent images at any angle
178° viewing angle, horizontal line of general view.HOHO's precise color display  ensures everyone will see the marvellous scenes.
Brand storyHOHO was founded in 2009. After 10 years of development, it has become a famous local brand of Egyptian household appliances, which ntegrates R&D, production ,sales and after sales service. The company has a factory area of 35000 square meters. more than 500 employees, two high speed SMT patch lines , 15 injection moulding machines, the annual capacity of HOHO brand 600,000 pcs 24-65 inch LED TV, 3 million pcs Electric kettles, 20 million pcs LED lamps, also including vacuum cleaners, ovens, fans and other products . Our goal s to provide high quality and good price products to Egyptian market and export to other MEA countries.
Key Features
Panel Type: LED;
Screen Size: 43 inch;
Resolution: 1920x 1080 FHD;
Product Warranty: 2 years;
Inputs: 2x HDMI - 2x USB;
Other interfaces: 1 x video input, 1 x VGA,1 x headset, 1 x RF,1 x ypbpr;USB support Movie,Music,Photos
What's in the box
TV Set*1
Remote control*1
Base stand*1
User manual(English&Arabic)*1
Warranty card*1
General
SKU (config)

: HO179EL0LNUYDNAFAMZ

Color

: black

Product Warranty

: 2 Years

Production Country

: Egypt
Screen
Display Size (inches)

: 43.0

Display Type

: Full HD|LED
Dimensions
Product Dimensions

: 97 x 14.9 x 60.7
Product Reviews (82)
5 out of 5
جيد
جيد جدا
5 out of 5
جيد
لم اجد فيها اي مشكله ولله الحمد شاشه جيده
4 out of 5
جيد جدا
جيد جدا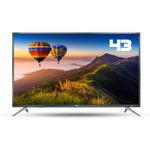 HOHO 43 Inch Full HD LED TV - Piano Black